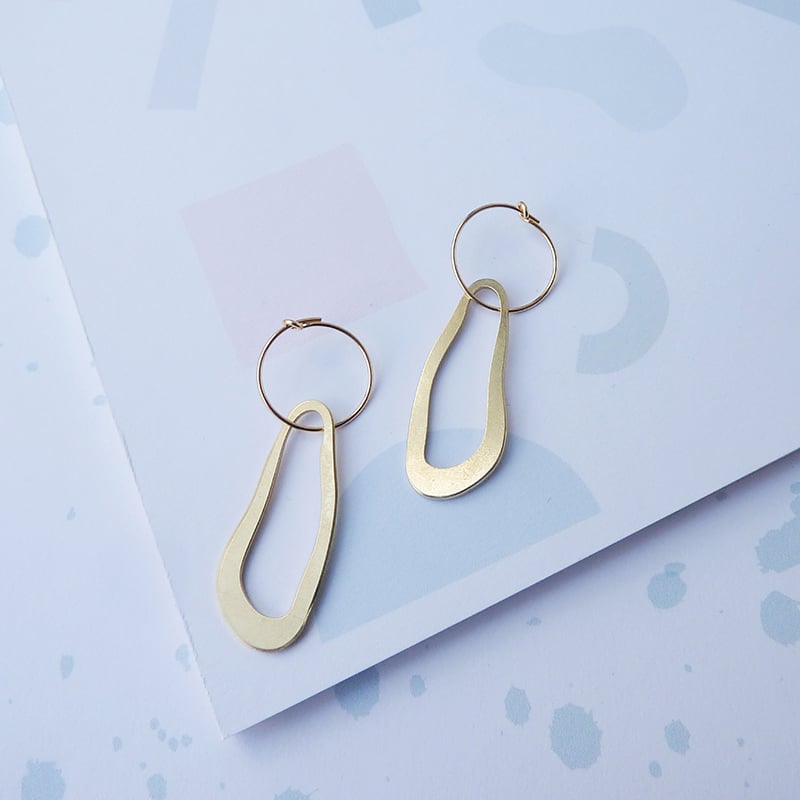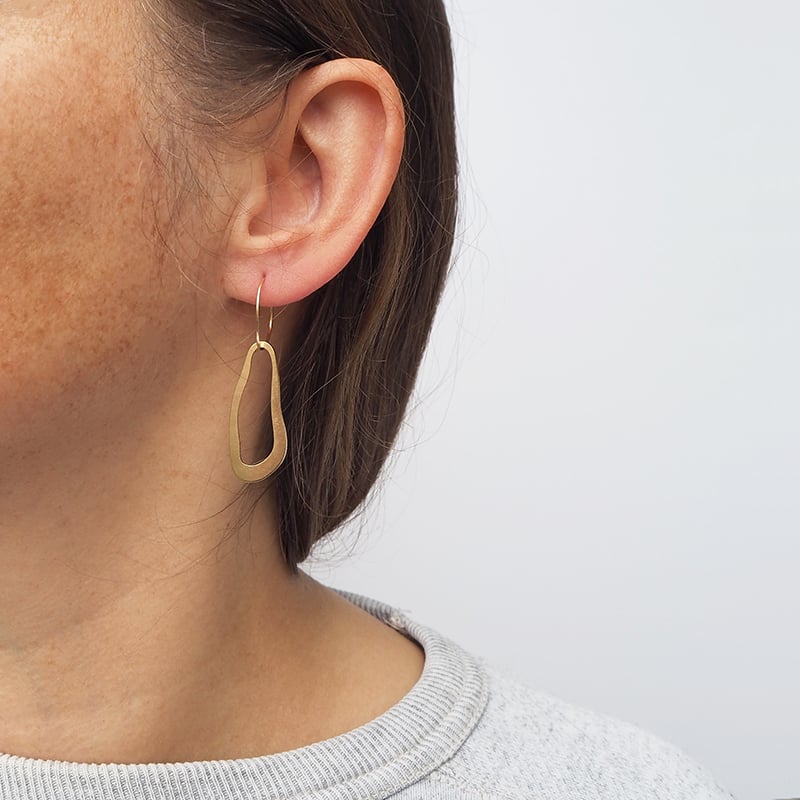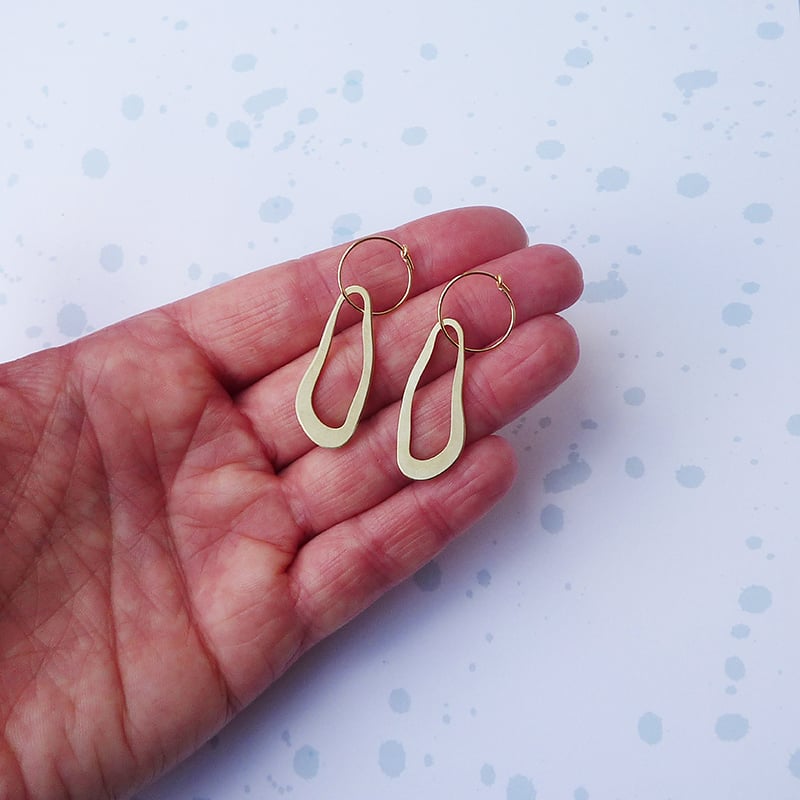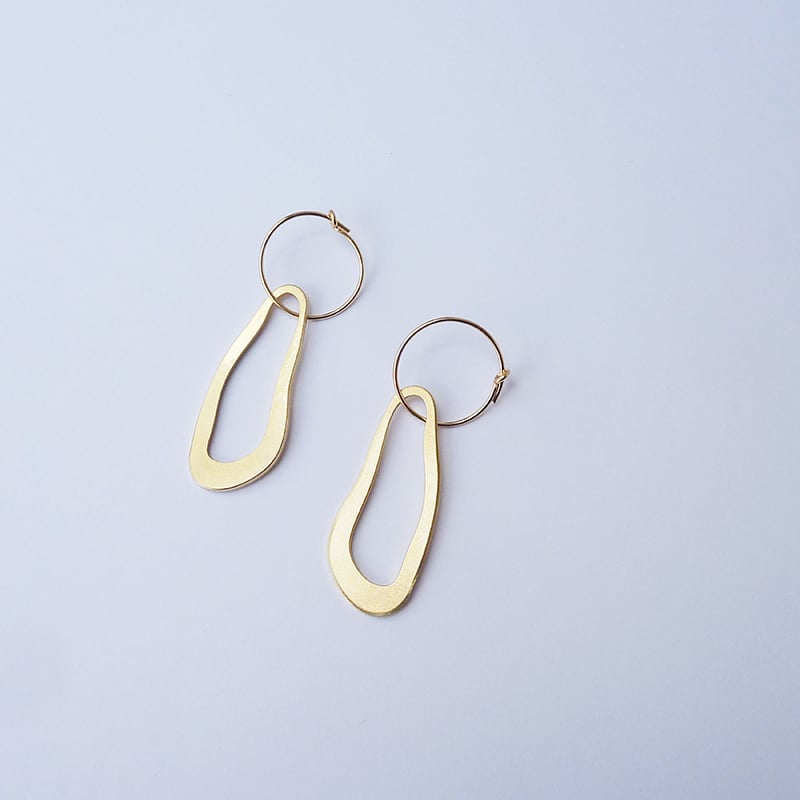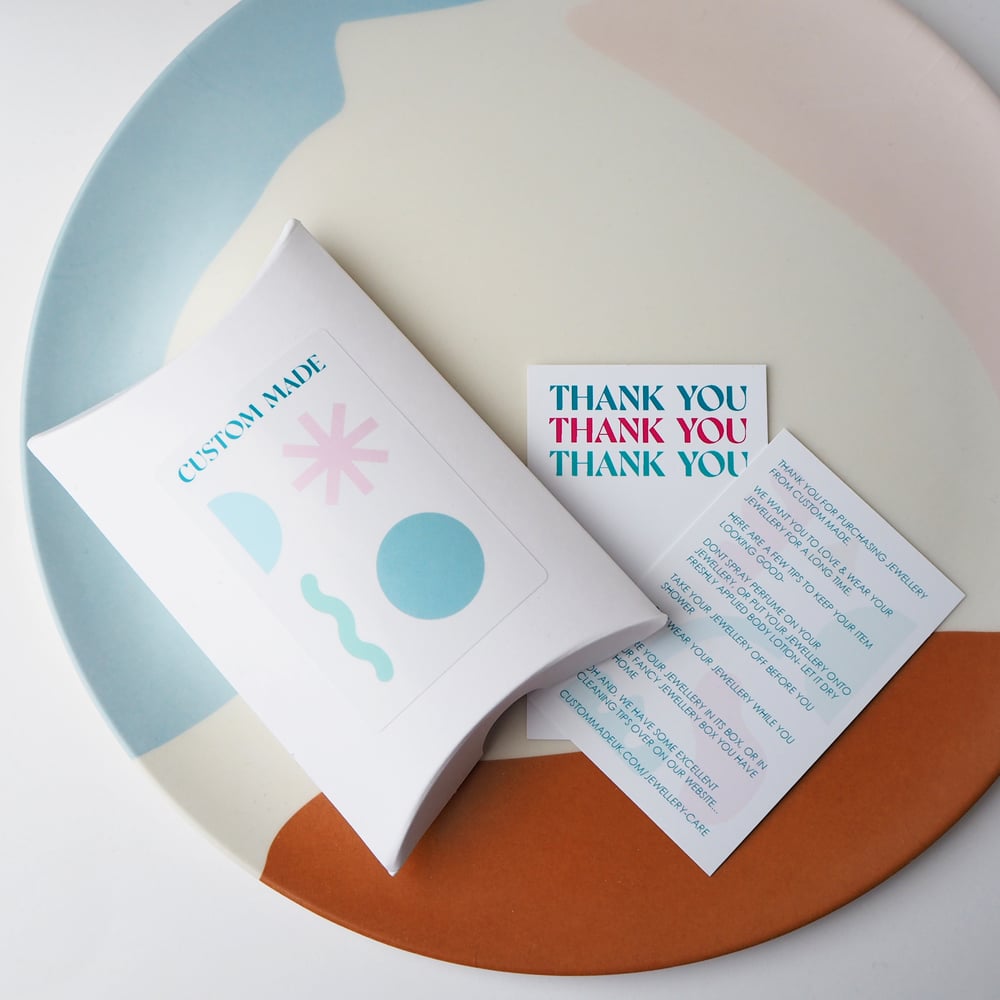 Pool irregular wavy gold drop hoop earrings.
Beautiful, minimal wavy shapes hang on 14K gold fill hoops.
The wavy shapes measures 3.2cm long and 1.3cm at the widest point. They are double sided so you can have them either way round.
The 14k gold hoops measuring 1.5cm wide and hang perfectly. The total drop of the earring is 4.5cm. The hoops have a simple loop closure.
Whats gold fill?
Gold filled is is an amazing quality alternative to solid gold. Gold filled is an actual layer of gold-pressure bonded to another metal. The layer of gold bonds strongly to the metal so the gold surface so it will not wear off. The 14K gold makes up 5 percent of the total metal weight. Gold fill is considered 'heirloom quality'
All our brass earrings are finished with an anti tarnish polished coating.
Your earrings will arrive in recyclable packaging, in a nice lil branded box perfect for gifting. We always include our jewellery care card in your package. Please leave a note at check out for gift notes to the recipient.
These earrings were designed and assembled with care in the Custom Made studio. Visit our jewellery care page for tips on how to keep your jewellery in great condition.